Attention and Innovation
Nowadays office communication is unimaginable without printers. Even though our thoughts and business events are stored electronically, one heavily relies on paper-based communication. An order, a bill or a business plan may be displayed on the screen, yet it is rare not to receive a hard copy of them. We, the owners, managers and workers of PRINTek are aware that today the use of matrix, inkjet or laser printers is unthinkable without high quality printer supplies .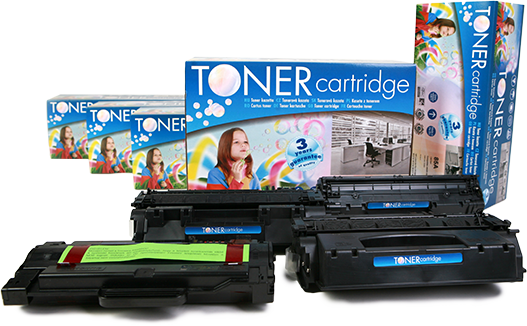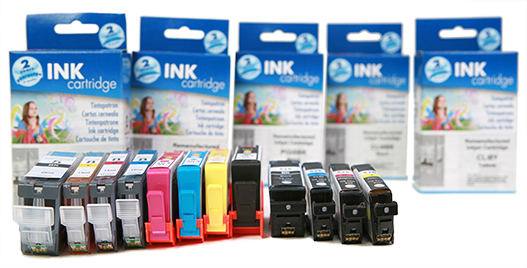 Our success story
Since 1997, we have been led by the above conviction. The facilities of our factory in Szombathely make it possible to serve our clients all throughout Europe with products, which satisfy the demands of the world market. Our international presence is a guarantee for continuous feedback based on the success of our products.